Getting Started

Easy to manage and scalable enterprise video platform
Presentations2Go offers a turnkey video platform with recording, video management, live streaming, work-flow,
integrated third party video captioning, user generated content and seamless integration.
Thank you for choosing Presentations2Go! At Presentations2Go, product function and quality are our top priority. We make every effort to ensure that our products exceed our clients' expectations. Regular contact with our customers ensures product performance and reliability. We strive to continually enhance our products to accommodate your needs.
Presentations2Go is introducing an entirely new way to capture, experience and share video. Deploy Presentations2Go Open Video Server on premises or in the cloud and add affordable and easy to operate capture solutions the way you want.
About Presentations2Go
Presentations2Go is a high quality solution for effortless recording, storage and public distribution of all your web lectures, on-line training, press conferences, product presentations, conferences, congresses and other events or meetings.
Video images of the speaker are automatically linked to the presentation, broadcast live and stored on-line for re-use. Presentations2Go is suitable for a wide range of purposes. You can begin with a simple set-up that can gradually be expanded to a total on-line video streaming facility.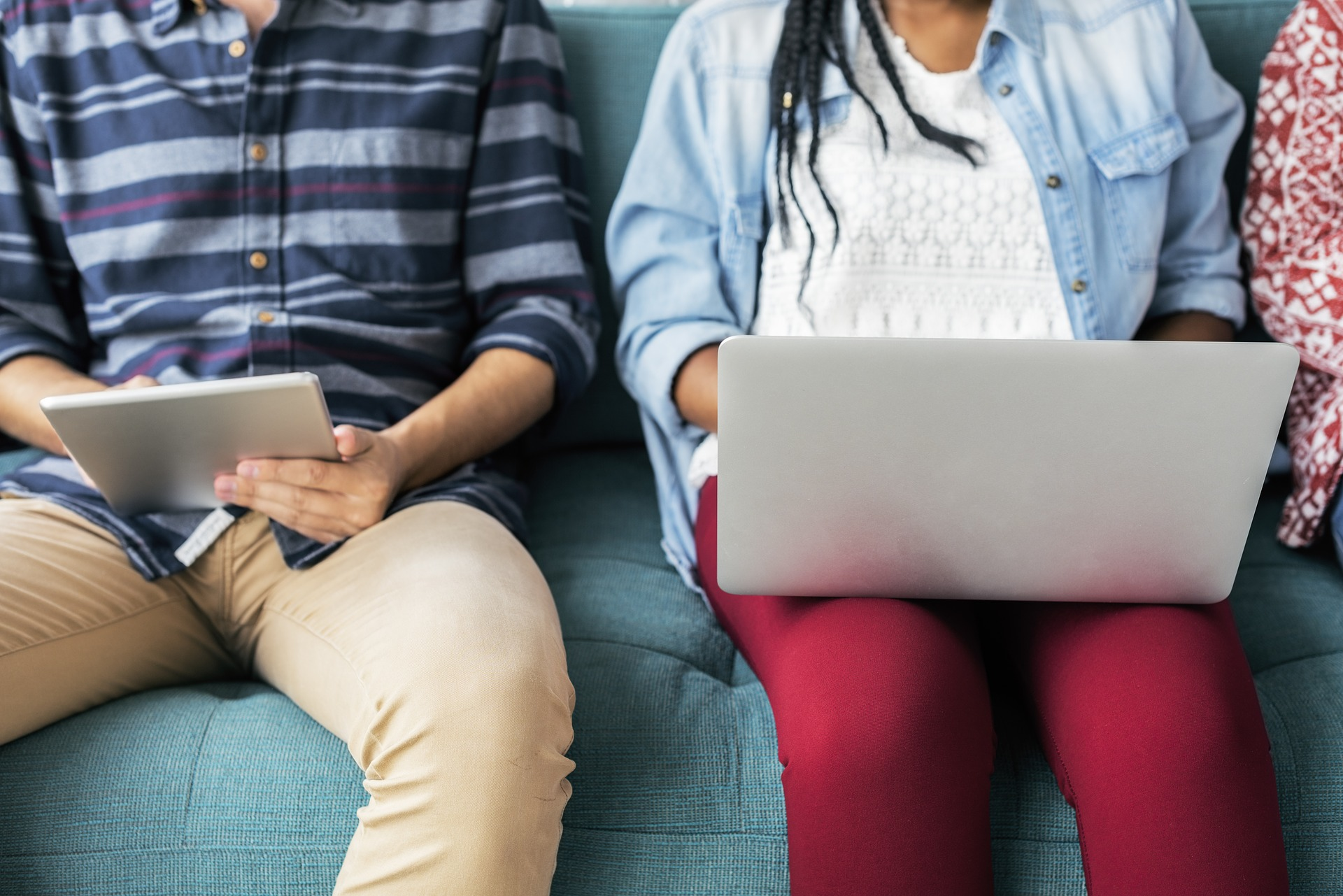 Note: A version of Presentations2Go is available to suit every need. For a comparative table of detailed specifications, visit our website: https://www.presentations2go.eu.
The Presentations2Go team