Page
This instruction explains how to embed video(s) inside a Canvas page.
Go to the module overview and click on +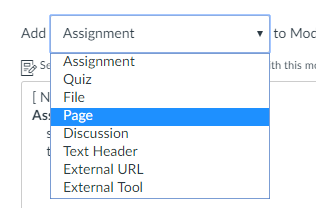 Click on [New Page] and enter a page title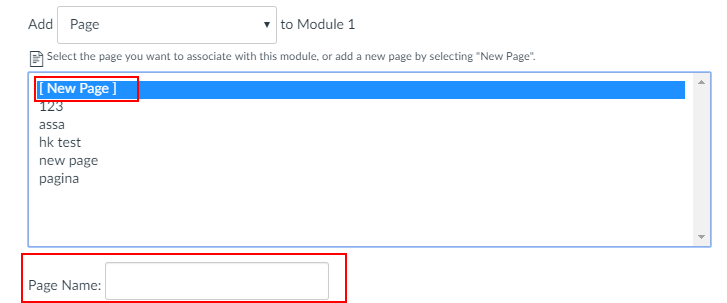 Click on your newly created page


Click on the Presentations2Go icon

Either select existing items or upload a new video.

If you upload/select only one video you can select which layout to use.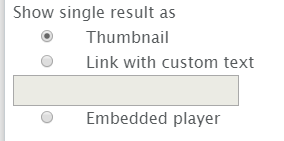 The options Thumbnail and Embedded player will insert an iframe with a width of 700px. You can change the frame size using the HTML editor.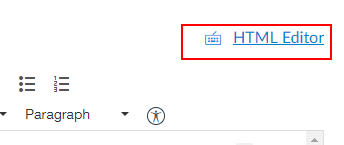 NOTE: Be aware the size was set twice. You need to change both.

Click Rich Content Editor to return to the rich media editor
Note: Don't forget to save the page before leaving