Shift audio with Avidemux
In case you need to correct lip sync issues you can shift the audio without re-rendering.
First you need to know how much ms to correct.
Open the clip in VLC player and select Tools | Track Syncronization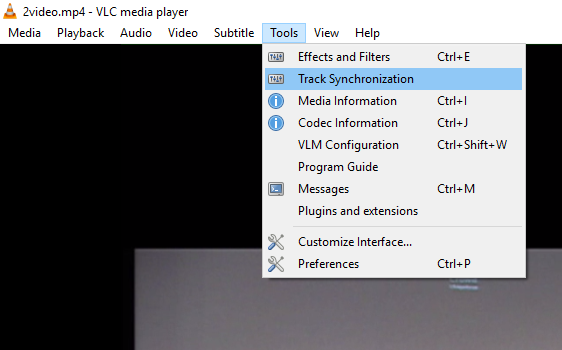 While playing the video, experiment with the audio track synchronization until you are satisfied.
NOTE 1: We advise to start with a positive or negative correction of 200ms.
NOTE 2: Adjust the audio settings in the Stream Studio for future clips.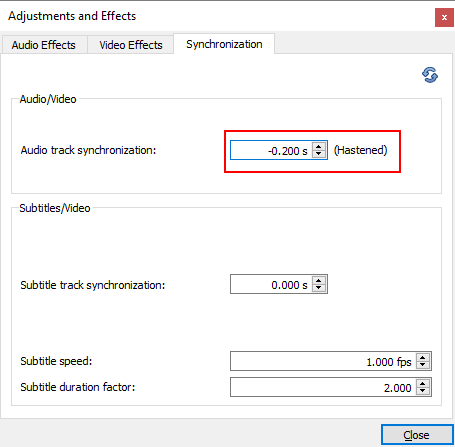 Open up Avidemux, and load the video file that you want to work with.

Make sure Video output is set to Copy

Audio output is set to Copy

Output format is set to MP4 Muxer

Check the Shift function in the Audio output selection

Enter a positive or negative value to correct the audio sample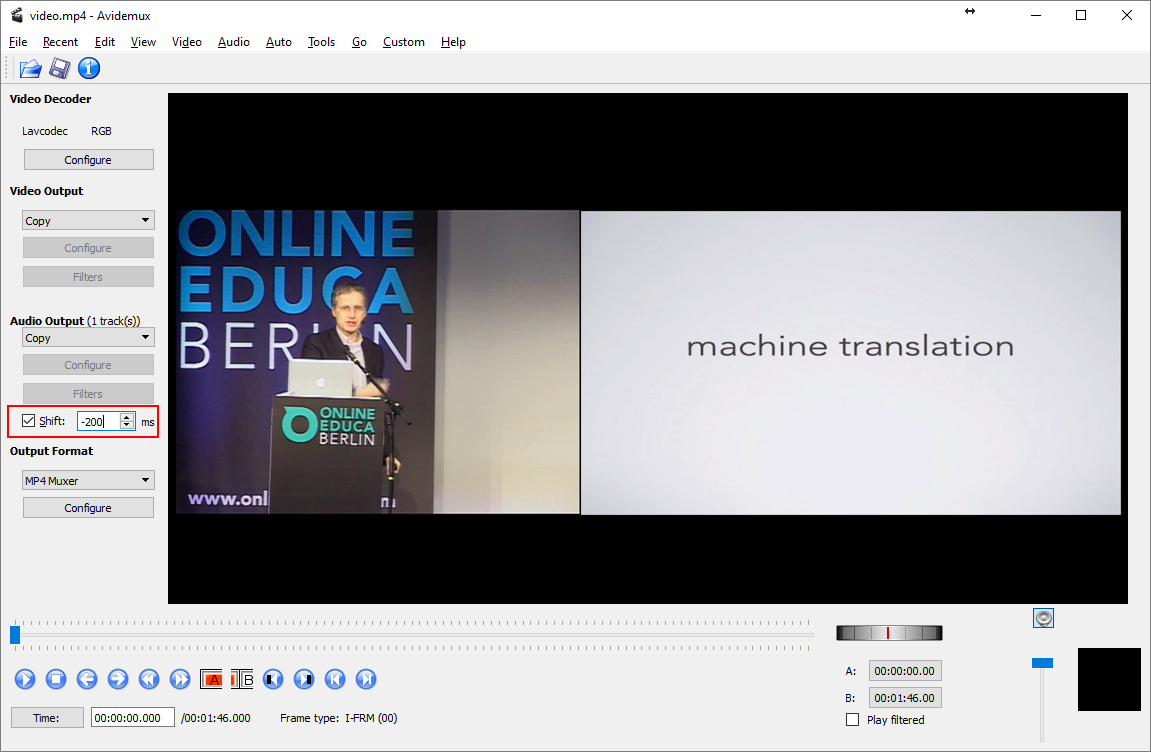 You can now save the clip, either by going to File –> Save –> Save Video… or by pressing Ctrl+S.

Give the file the name "video.mp4" and place it in the recording folder instead of subfolder "original" and Avidemux will prepare your clip.
Now you have prepared your recording folder with the new clip and you are ready to publish.