External Learning Tools
Step 1
Gather the LTI keypair information from the Presentations2Go group you want to setup.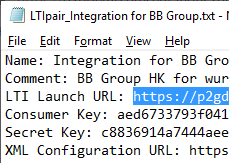 Step 2
Open external learning tools via the administrator configuration menu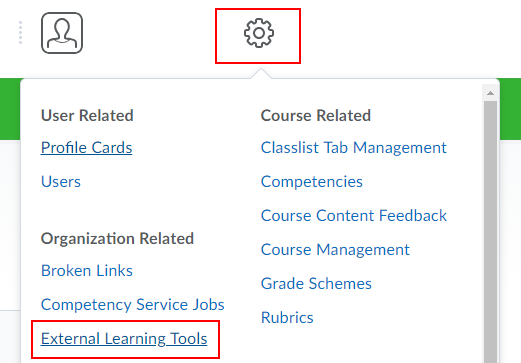 Select the Manage External Learning Tool links tab and select New link

Step 3
Provide a friendly name to identify this as insert stuff connection.

Use the LTI Launch URL from the LTI key pair document.

Step 4
Allow visibility

Select Link key/secret

Enter the Consumer key in the LTI Key field

Enter the Secret key in the LTI Secret field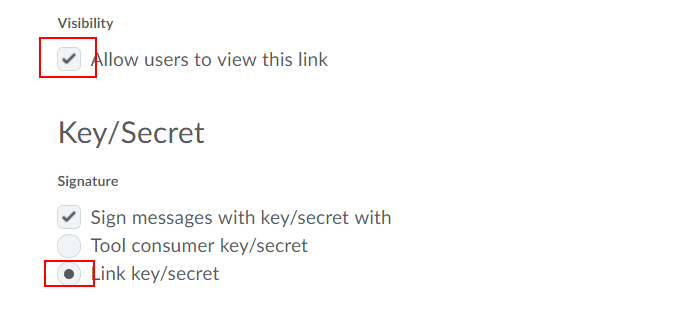 Make sure all items below are selected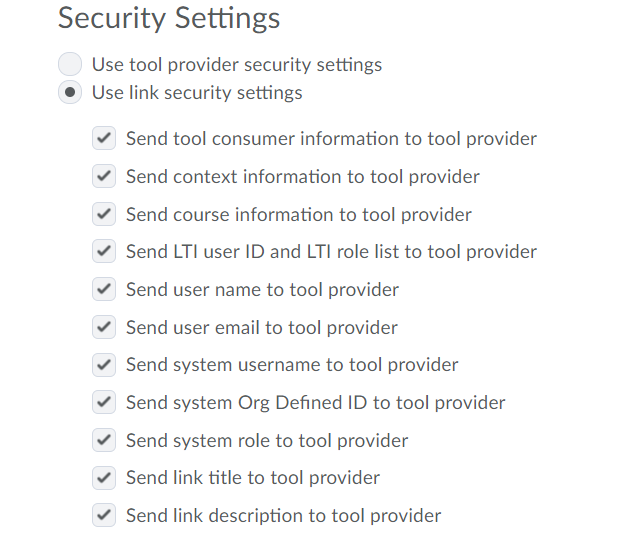 Check and adjust the availability
Step 5
Check the tool